This resource is available to members only
or
Business Traveler Study 2014: The Cost of Mishaps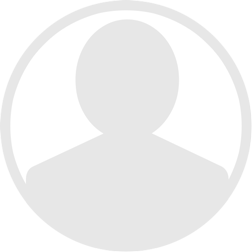 Description
• This study examines the impact of business travel mishaps on travelers and their companies. It is based on a survey of more than 500 respondents. Respondents are business travelers who are (1) employed full-time, (2) have taken at least one business trip in the past year, and (3) have experienced at least one travel mishap while traveling for business in the past year. The survey asked these travelers a series of questions about the mishap they experienced in the past year that had "the most negative impact on (their) business trip."

• The study had three primary goals. The first was to determine how the most negative mishap affects the outcome of a business trip. How much work do travelers miss? Are they still able to take care of their business responsibilities?

• The second goal was to estimate the cost of the most negative mishap to travelers and their companies. Does the cost depend on the "type" of mishap that travelers experience? Is the cost driven by missed work or out-of-pocket expenses? Who bears the cost-travelers or their companies?

• The third goal was to examine the role of travel insurance in containing the cost of the most negative mishap. Do the people who need travel insurance have it? How frequently is travel insurance used? What portion of the out-of-pocket costs does travel insurance usually cover?
Resource
Business Traveler Mishaps Study July 2014 - Travel Guard - FINAL.pdf
New description
5748 KB
Publisher
GBTA Foundation
Topics
Travel Risk Management, Business Travelers
Subjects
Business travelers, Travel risk management

Submitted by:
GBTA Research...
Date Modified:
Apr 22, 2016
Date Last Modified:
Apr 22, 2016