This resource is available to members only
or
GBTA Business Traveler Sentiment Index™ Global Report - July 2015, in partnership with American Express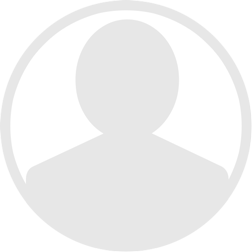 Description
The GBTA Business Traveler Sentiment Index™, in partnership with American Express, aims to understand how business travelers feel about their travel experience and how those feelings affect their actual behaviors related to travel. The second in a series of reports, this global research measures travelers' reported experience and sentiment over the last three months, as well as their anticipated plans over the next three to 12 months, for business travel in Australia, Brazil, Canada, Germany, Japan, Mexico, the United Kingdom and the United States. Additionally, this research will help the business travel industry monitor current traveler satisfaction and experiences to best focus efforts around improvements.
Non-members: You can download this resource for free by becoming a GBTA member. It is also available for purchase.
Resource
GBTA Business Traveler Sentiment Index Global Report - July 2015.pdf
New description
7538 KB
Publisher
GBTA Foundation
Topics
Technology, Business Travelers, Expense Management
Subjects
Safety and security, Social media

Submitted by:
GBTA Research...
Date Modified:
Apr 5, 2016
Date Last Modified:
Apr 5, 2016