This resource is available to members only
or
Extending Business Travel into Leisure Time – Bleisure Study: North America-Based Business Travelers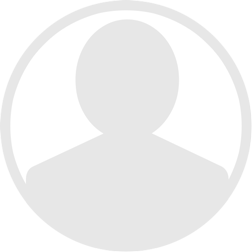 Description
This study, conducted in partnership with Hilton Hotels & Resorts, is based on a survey of 675 North American business travelers and their experiences taking "bleisure trips" in which they extend work travel for leisure. Key questions include:

1) How many business travelers have extended a work trip for leisure in the past year?

2) What traits make travelers more likely to take bleisure trips?

3) How long do bleisure trips typically last?

4) Which types of lodging accommodations do bleisure travelers use? Do they stay at the same place for their entire trip?

While answering these questions, the study considers the implications of these answers for managed corporate travel.
Resource
Hilton - Bleisure Study_FINAL 6.2.17.pdf
New description
1457 KB
Publisher
GBTA Foundation
Topics
Hotels, Business Travelers
Subjects
Leisure travel, Booking behavior

Submitted by:
GBTA Research...
Date Modified:
Jun 8, 2017
Date Last Modified:
Sep 17, 2018