This resource is available to members only
or
GBTA BTI™ Outlook Annual Global Report & Forecast: Prospects for Global Business Travel 2018-2022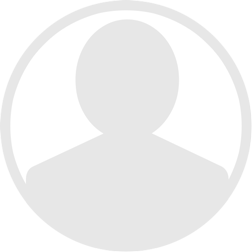 Description
Business travel is a term that encompasses many activities executed in support of any number of business objectives: sales, training, customer support, incentives, professional development, and operations, to name but a few. Depending upon the type of organization, business travel can have many perspectives. For example, travel suppliers see it as a significant source of revenue and a primary market segment. Corporate management sees business travel as both a critical business investment and a controllable expense. Travel managers view it as a resource optimization and duty of care challenge. Policymakers see travel as a generator of jobs, income, and tax revenue. Finally, veteran road warriors see it as an important part of their everyday jobs.

To better understand the value of a business function, you need to measure it. But the activity of business travel lacked a comprehensive global description and a set of metrics from which travel managers, suppliers, and facilitators could plan for the future. In 2009, the Global Business Travel Association (GBTA) embraced this challenge by producing the first-ever study of global business travel activity. The result was an exhaustive study of business travel spending, productivity, and growth that originally covered 75 countries across 48 industries over fifteen years, including a rolling 5-year projection. The analysis has been enhanced and updated each year since then.

GBTA has once again updated the study for 2018, as well as its projections and companion database. Given the significant global economic, market and policy challenges that remain some nine years after the Great Recession, tracking economic progress and keeping a watchful eye on business travel performance remains paramount.
Resource
2018 Global BTI Outlook-Full Version-FINAL.pdf
8372 KB
Author
GBTA; Rockport Analytics
Topics
Business Travel Index, Travel Spending

Submitted by:
GBTA Research...
Date Modified:
Aug 14, 2018