This resource is available to members only
or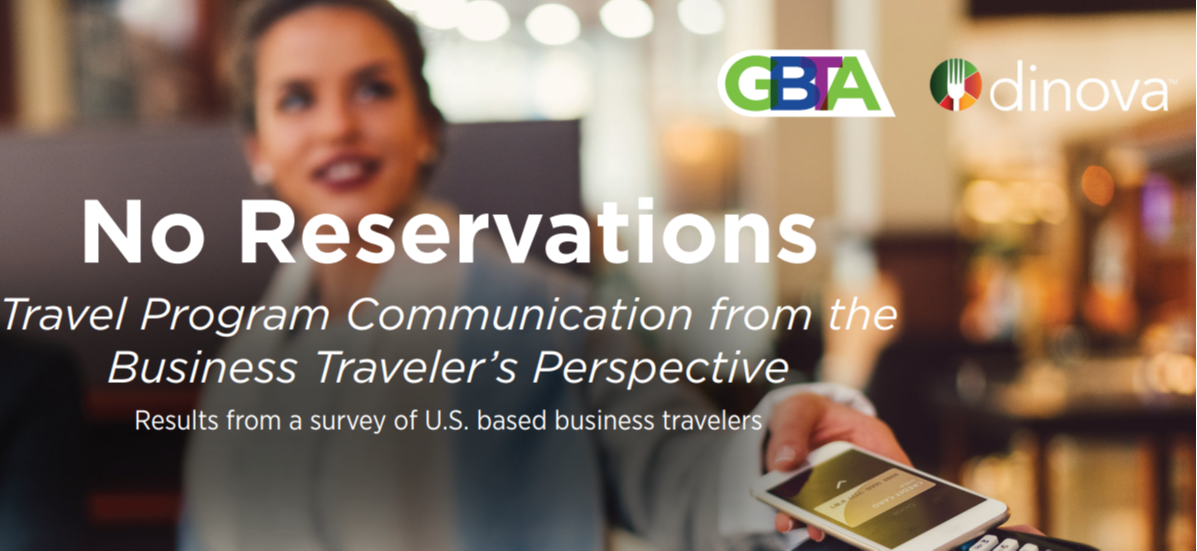 With business travel starting to resume, travel program communication has taken on renewed urgency. Travel Managers need to communicate complex, fast-changing information. Even the most experienced road warriors could be unfamiliar with policy changes their company adopted as a result of the pandemic.  While communication has always been important, the stakes have never been higher. Travel programs are not only communicating about meal per diems and expense report deadlines -- they are communicating critical safety-related travel policy changes and processes adopted as a result of the pandemic.
This study examines travel program communication from the business traveler's perspective. It focuses on COVID-era communication, but also traveler attitudes and preferences about communication in general. It is based on a survey of U.S.-based business travelers, and addresses several key questions including:  
1. Pandemic-related communication: Do business travelers have enough information about coronavirus-related travel changes? Which specific topics do they want to learn more about?
2. Communication methods: How do business travelers want their company to communicate with them? How do they feel about communication methods such as infographics and on-demand videos? Are there gaps between how travel programs actually communicate and how their business travelers want them to communicate?
3. Travel policy communication: Are business travelers knowledgeable about company travel policies? Which specific policies do they need to learn more about?
4. Bite-sized bonus: Three years ago, GBTA partnered with Dinova on a study about business traveler dining habits and preferences. While this study focuses on travel communication, the survey included a few additional nibbles about dining.
Resource
DinovaV3-final.pdf
1059 KB
Sponsor
Topics
Communications, COVID-19
Keywords
Communication, travel program communication, COVID-19