This resource is available to members only
or

The coronavirus pandemic shook the world in ways unimaginable when the virus was first detected in early 2020. This study explores how the return of business travel might look post-pandemic from the perspective of corporate travel managers, with a particular focus on booking. It is based on a survey of North American travel managers—including current and former members of GBTA-- and addresses several key questions including:

1. Changes to business travel policies due to Covid: Has the pandemic changed business models to the point where business travel is not perceived as being as important? What did corporate travel programs look like before the pandemic and what do they look like now? Have travel booking policies changed due to the pandemic and if so, how?

2. Travel program leakage: Has the pandemic changed how travel programs address leakage (i.e., booking outside of corporate channels)? Is reducing leakage a higher priority than it was before the pandemic? Has leakage declined from pre-pandemic levels?

3. Online booking tools: What changes, if any, have companies made in terms of online booking tool (OBT) vendors and options? What do travel managers think of the OBT used by their company? Has the resumption of business travel exposed challenges and limitations of some OBTs to the point where travel managers are exploring alternatives?
Resource
A New Paradigm.pdf
1163 KB
Sponsor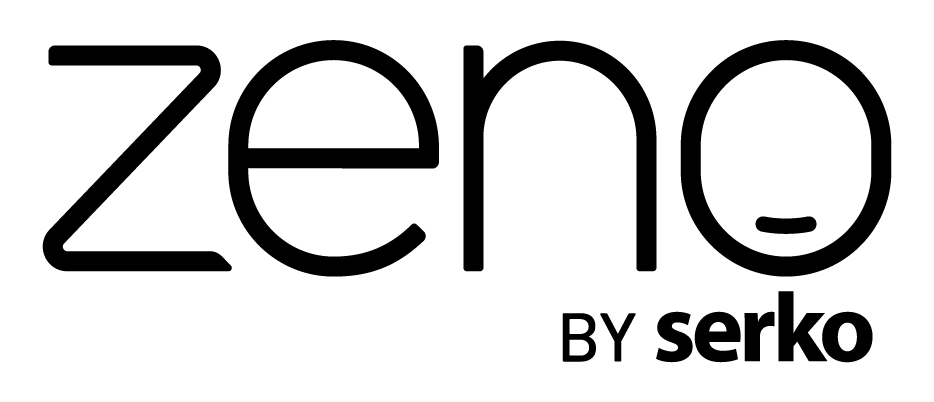 Resource Type
Infographic
Subjects
Online booking tools, Open booking, Self-booking tools, Travel policy, Direct booking
Keywords
COVID-19, booking, online booking tools, OBTs, travel policy